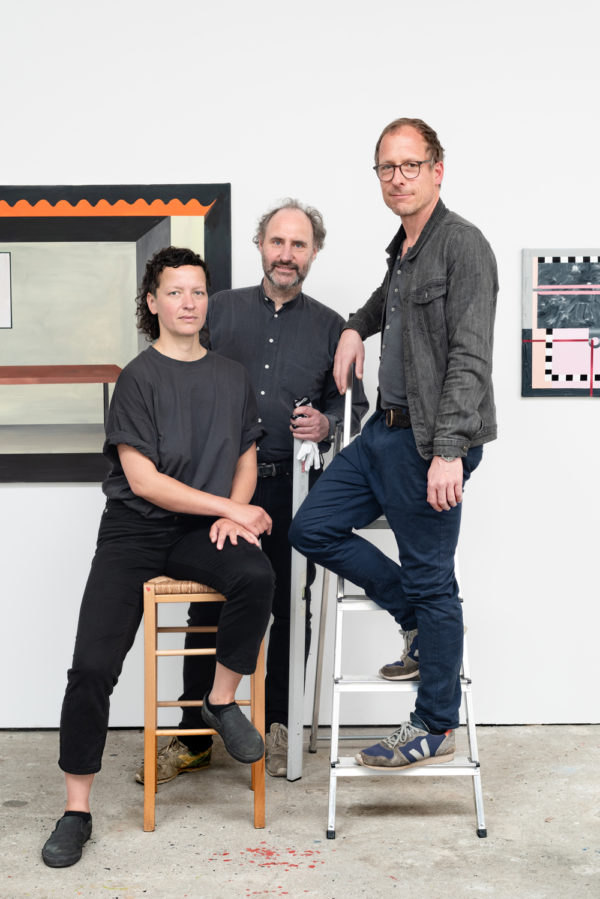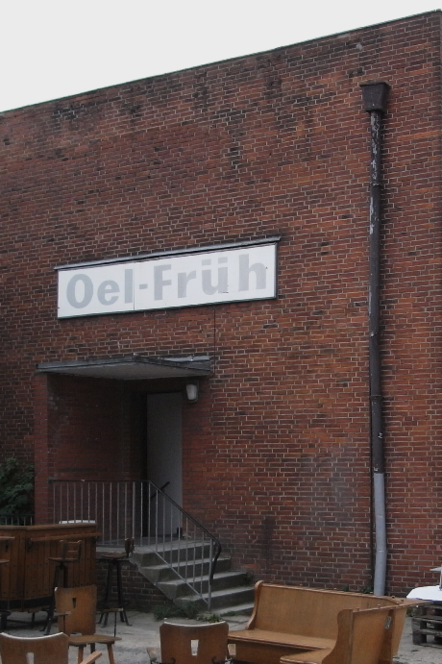 We do not just present art.
We develop platforms, define context and cooperate.
Founded 2005,
after seven years with a fix address Galerie Oel-Früh became a wanderer.
Connecting to different partners and locations.
Because there are many art situations out there.
And many people you reach when getting a bit closer.
We love art, that appears honest and simple,
but is complex in thought.
For inquiries, please contact.